Ultimate solution to strengthen skin's elasticity, restore collagen flexibility and improve skin firmness
The New Dimension in Aesthetic Beyond Single Frequency Limitation Immediate Smoothing and tightening Results
Q & A
Q: What is Slim Firm 4D?
A: Slim firm 4D is one of the most recommended treatment to treat cellulites and skin firming. This technology is a combination of frequency and vacuum that concentrates on different levels of skin.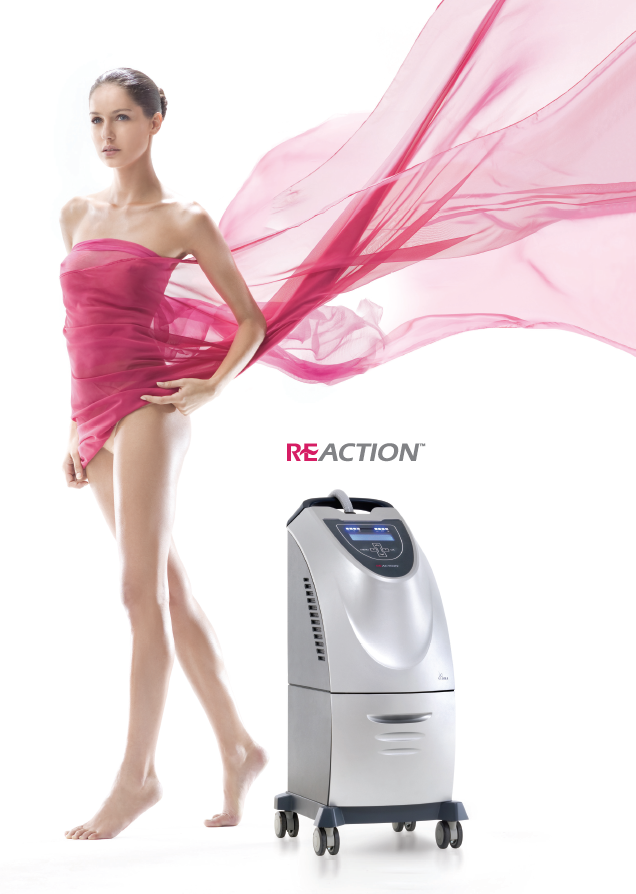 Q: Why Slim 4D?
A: It has 4 modes that can go deeper into your skin levels and dissolves fat tissues and firms skin away.
Q: What's the different of Slim 4D than any other lasers?
A: Other normal lasers has only 1 dimension to treat only one level of the skin, but Slim 4D has 4 Dimensions that divides the skin levels and can concentrate more on specific level for losing cellulites and skin tight.
Q: What do we expect from Slim 4D? 
A: You can see immediate result. In one treatment you will see smoothness and tightening
Q: What areas can Slim 4D treat?
 A: All area that has fats, cellulites and skin laxity
Q: Is it painful?
A: No, it's not painful. This treatment is very relaxing.
 
Q: How oftern should we do Slim 4D?
A: Once a week for 8-12 sessions
1st to 2nd session: Skin will become smoother and firmer
 4th to 6th sessions: reduce circumference on the treated area