For me, there will be no second mistake
For me, there will be no second mistake
For me, there will be no second mistake
A flight attendant and a freelance super model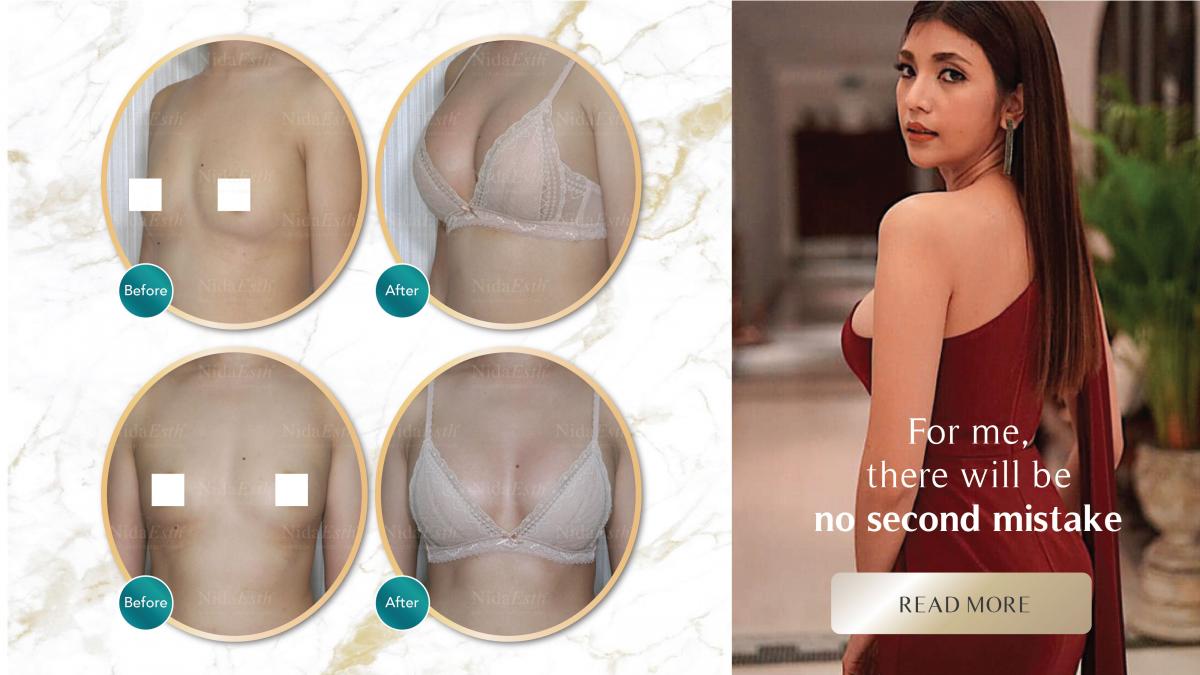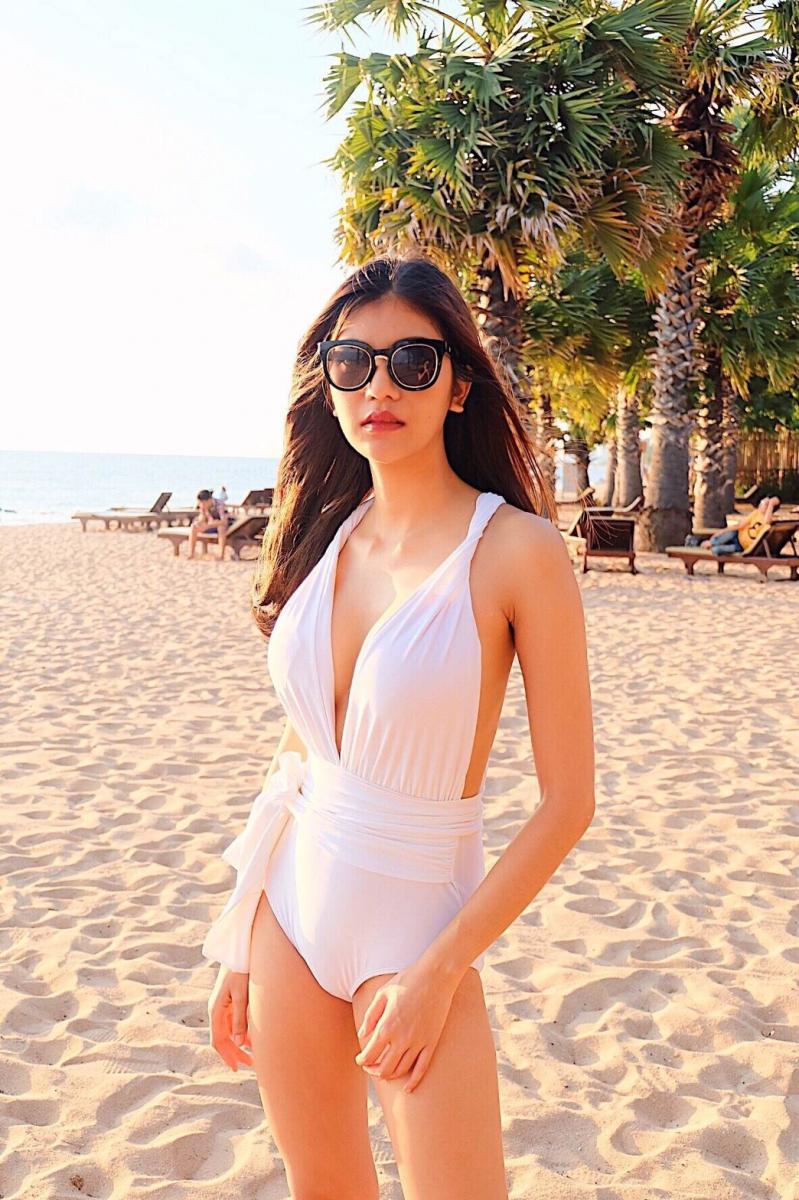 Impressed, Mod Vipha, a flight attendant and a freelance super model who decided to do breast surgery for a second time performed by Dr. Piya Rungruxsiri, using Hybrid technique, would like to pass on her good news. She, in the past, did a big mistake by going to an untrustworthy clinic to do breast surgery and get unacceptable results. However, Dr. Piya eventually made her dream become true.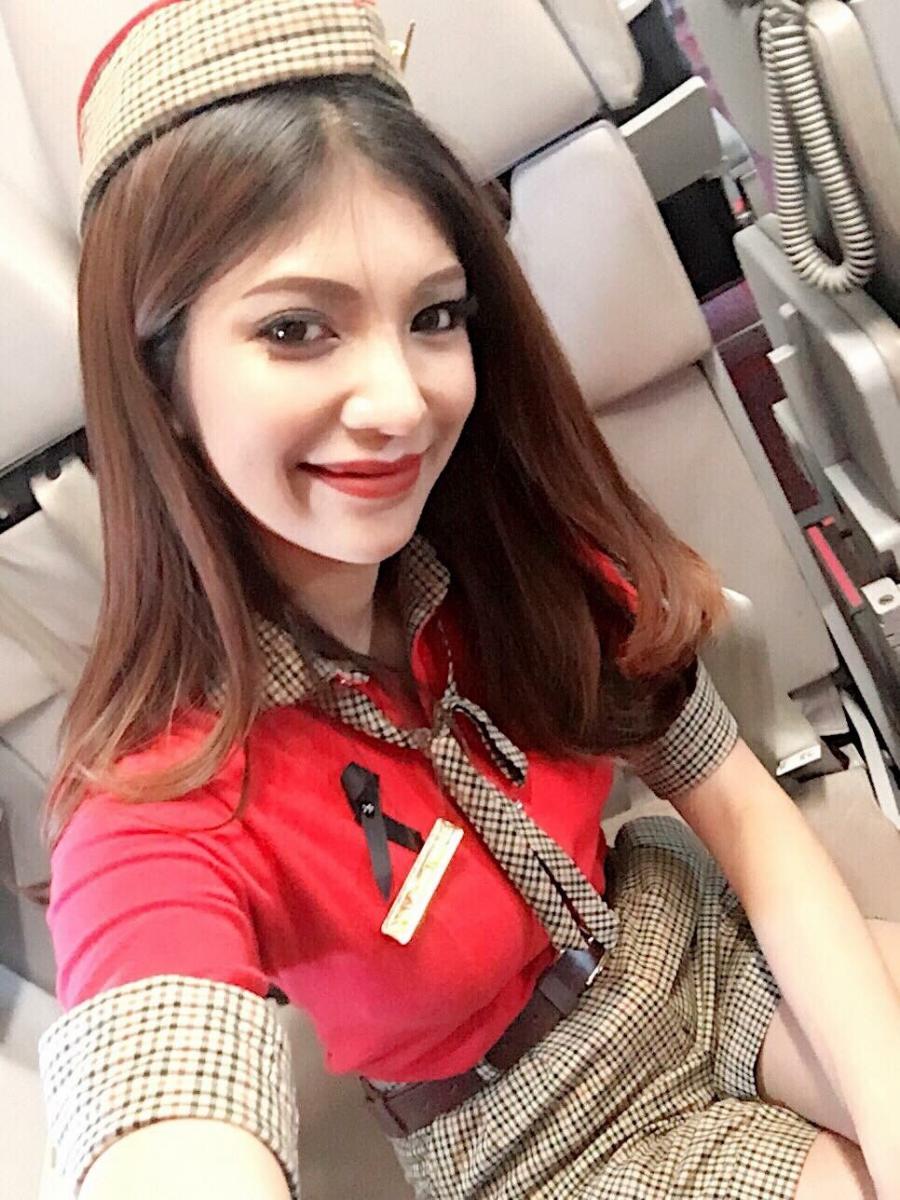 "After work, I would love to go to beaches, wearing bikinis. But, at the time, my breasts were so small. It was until the point where my friend told me, at the beach, that my breasts were totally flat. Embarrassed, I chose to do breast surgery. However, the outcome was something I had never expected. My breasts were unproportioned and unnatural; therefore, I decided to fix them. This time, I did a lot of researches and I got a recommendation from my colleague who had been previously done breast surgery with Dr. Piya. So, I gave it a try. After an exclusive consultation, I was impressed. The doctor's explanation was very detailed and he clearly explained both advantages and disadvantages of each techniques. Also, I heard that a number of celebrities have done surgical procedures with him; as a result, I decided to let him fix my miserable breasts. 
Due to unsatisfactory results of her first breast surgery, Mod decided to regain her confidence both for her career and beachy lifestyle.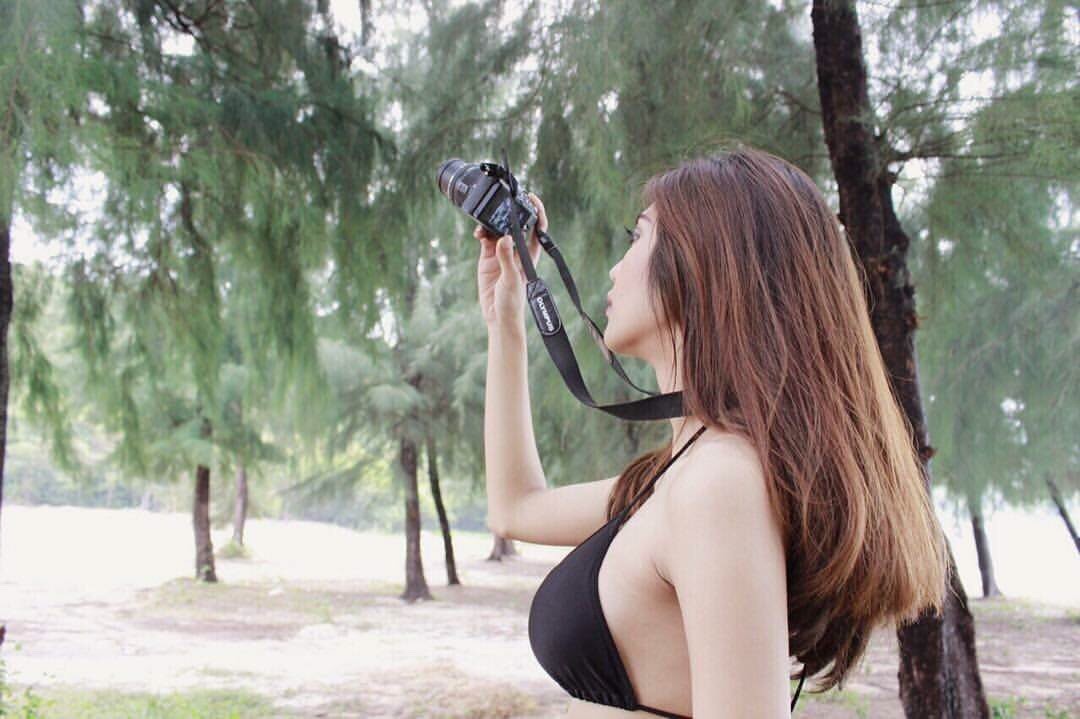 ​​​​​​​
"For Mod, I chose Hybrid technique because her breasts' gap was quite unnaturally wide and there was no volume at all. After talking with her and knowing her desires of natural breasts, I presented her Hybrid technique because it seemed to suit her very well" said Dr. Piya.
After the surgery, I am a lot more confident because my breasts look a lot more natural and the size is exactly what I wanted. With this second breast surgery, I am absolutely satisfied.