Beauty beyond Nature

Beautiful and natural in every movement

 With special techniques at the premium level
Ultimate Breast 360 °
It is a breast augmentation surgery that provides more natural appealing results with breast enhancement techniques that combine expertise in the science of beauty and the art of design at the premium level.
Beautiful and natural breasts in every movement with ULTIMATE BREAST 360°
    Whether sitting or lying, breasts are still in a naturally elegant shape with Surgical Technique and Premium Implants that create teardrop-shaped breasts in every posture and always keep them naturally admiring in every movement.
    The breast augmentation technique at the premium level with ULTIMATE BREAST 360 ° is able to elevate breast augmentation surgery to a whole new level by combining between Ultimate Breast Implant, Ultimate Technique, Ultimate Surgeon, Ultimate Service, and Facilities 
       In order to provide such beauty at a premium level, Nida Esth' incorporates special techniques of over-20-years-of-expert aesthetic surgeons and implants that have been developed with more advancing technology. Nida Esth' also offers the safety standard of an operating room, resulting in the natural outcome with higher flexibility.  No matter which postures, the breasts are still stunningly elegant. The procedure also comes with greater security thanks to the unique technology of implants that is made from more durable materials, along with a MicroChip that can be checked with the specific information of implants. With the specific technique of the surgeon and the flexibility of the implants, there is no need to be worried about scars and bruising since the surgical wound is very tiny just about 2 c.m., making them almost impossible to see. Plus, the recovery period is also lesser.
Why is Ultimate Breast 360 ° more Premium?
Tiny wounds + Safety standard +  High flexibility + Natural feelings + Natural results
        Because Ultimate Breast 360 ° is a breast surgery that meets the need for natural beauty and almost 100% of perfection for those who seek for the natural breasts with small wounds, regardless of any movement in motion. It also provides the highest safety. Therefore, the Ultimate Breast 360 ° is the key to these problems.
Why are results more natural than before?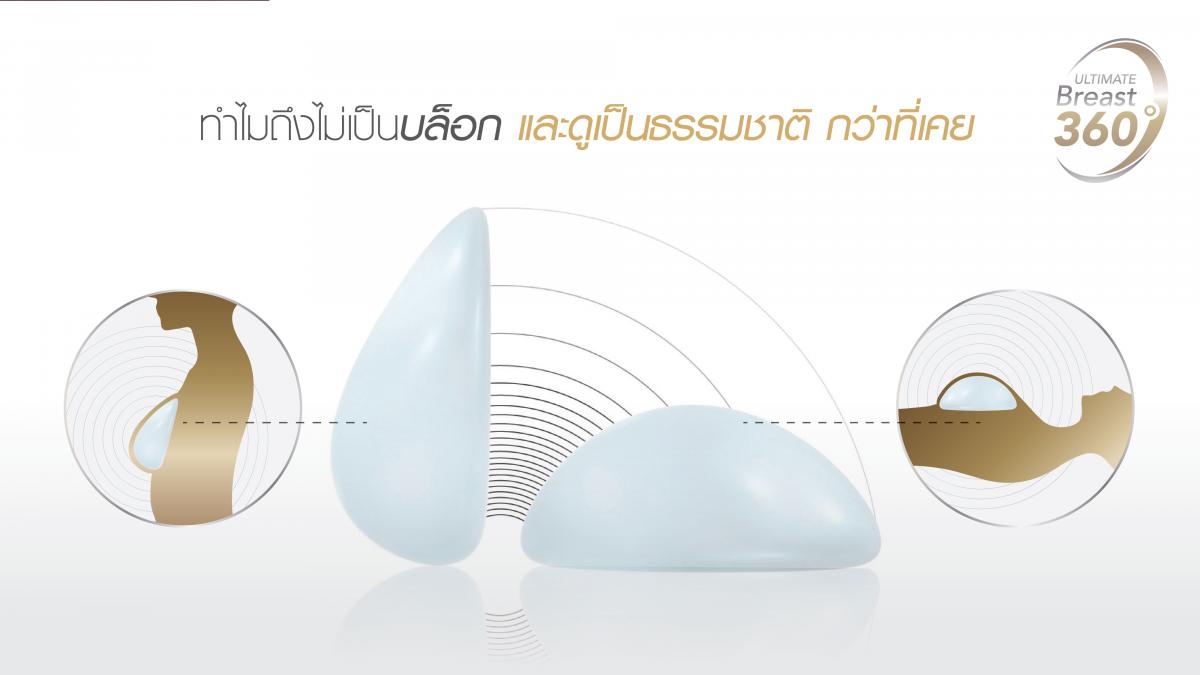 Why are wounds smaller? 
Natural feelings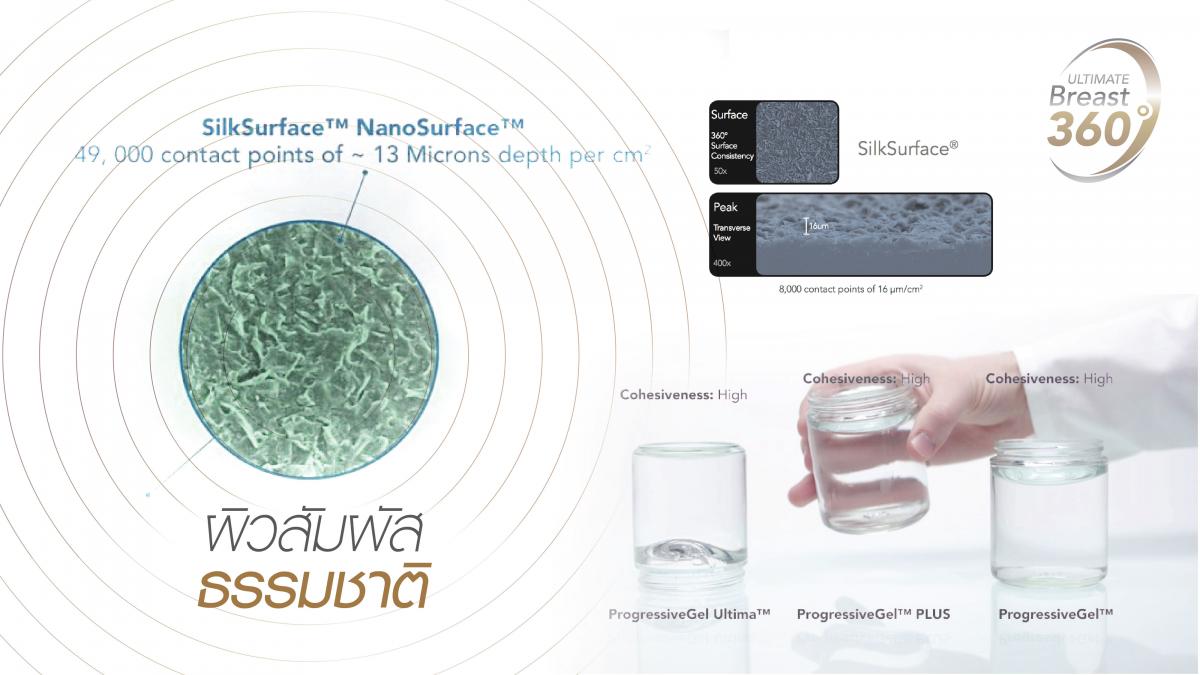 Flexibility with High Safety 
More natural results because 
Safety which can be checked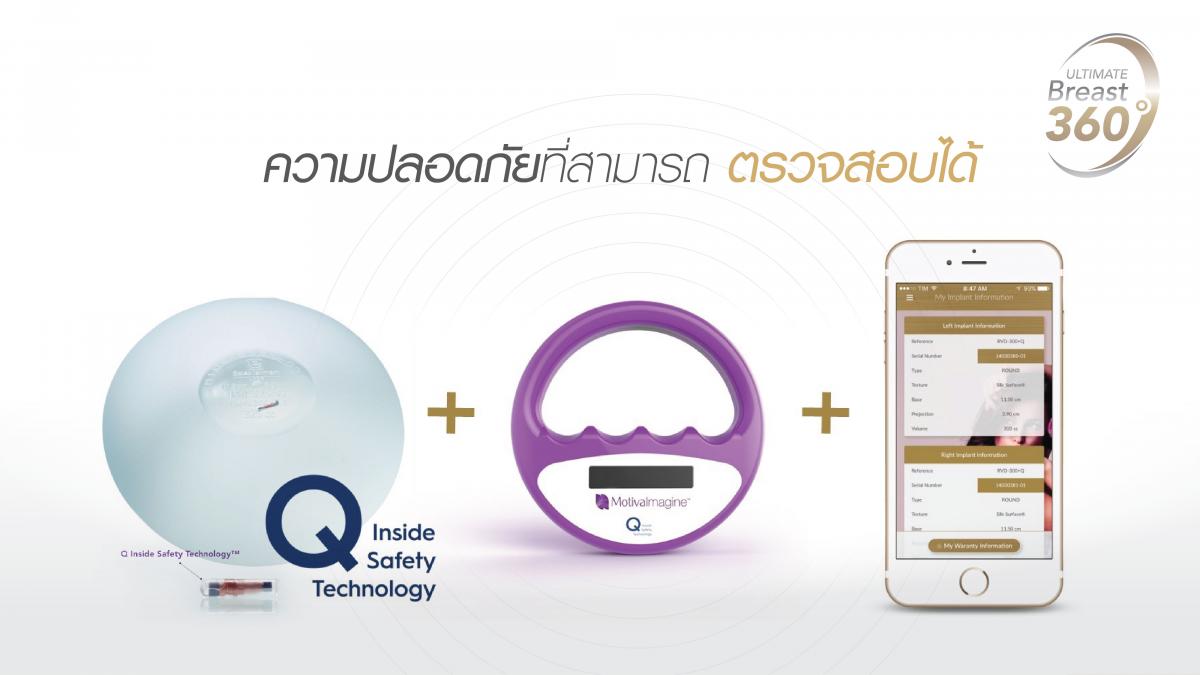 The premium combined with the techniques and expertise of the surgeon creates the more natural results of breast surgery. A more satisfying outcome than ever in the Concept of Beauty beyond Nature.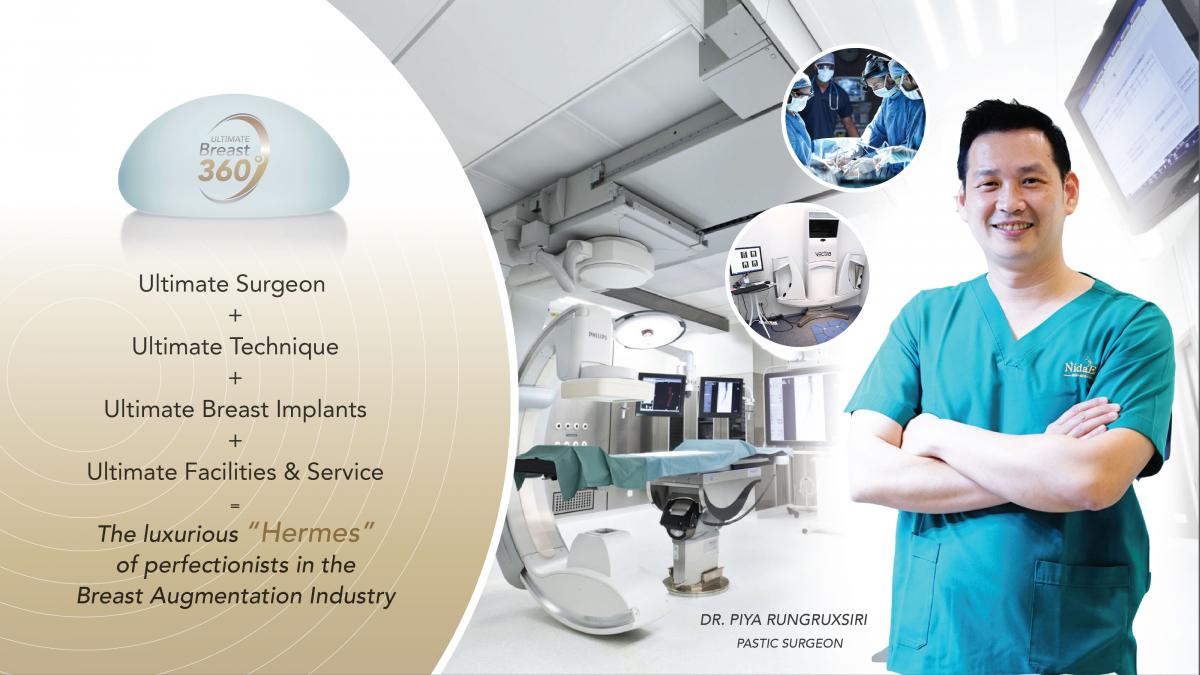 Ultimate Surgeon + Ultimate Technique + Ultimate Breast Implants  
The luxurious "Hermes" of perfectionists in the Breast Augmentation Industry
When the ultimate quality and beauty combine together like the Hermes in the breast augmentation industry.

Why Ultimate Breast 360° at Nida Esth'
The 20-year expertise of a well-known plastic surgeon, Dr. Piya Rungruxsiri with special techniques to perform breast surgery.

The professional anesthesiologist and specialized nurses with experiences inpatient care which are accepted in both Thailand and other countries.

There are modern equipment and tools such as the Vectra 3D that can simulate three-dimensional images of the shape of breasts and the results after the procedure.

Utilize the breast implants which are standardized by CE MARK. Breast implants are selected only for each individual with a serial number and a chip card for checking data

After breast augmentation, patients shall receive ultimate care from a professional nursing team, including breast massage instructions and post-operative wound care after breast augmentation for the wound to heal even faster.