With perfect-shaped breasts, any garments would surely fit. By Dr. Piya
With perfect-shaped breasts, any garments would surely fit. By Dr. Piya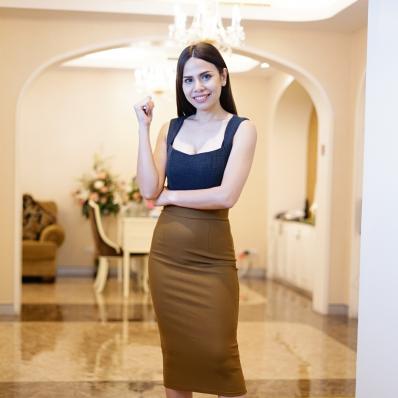 With perfect-shaped breasts, any garments would surely fit. By Dr. Piya
Supervisor Corporate Relations Division
With perfect-shaped breasts, any garments would surely fit. By Dr. Piya
Before breast surgery, breast sponge pads are always needed
Ann Nattayaniphaporn, a corporate relations division supervisor who enjoys wearing T-shirts but still has no confidence due to her small flat breasts, finally decided to do breast surgery to boost up her confidence. 
"I did breast surgery once but the outcome wasn't satisfying; actually it was good but still not perfect"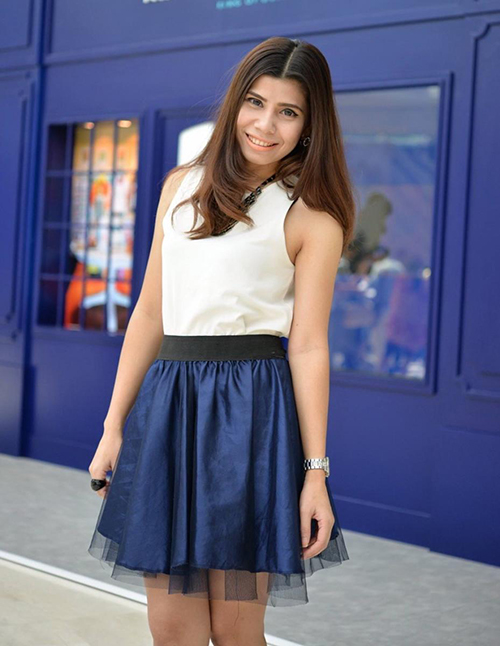 Before get breast augmentation
After her first breast surgery, she didn't satisfy with the result and thought of increasing her breast size. Searching and getting recommendations from friends, she decided to visit Dr. Piya at Nida Esth', a surgeon who eventually gave her perfect breast.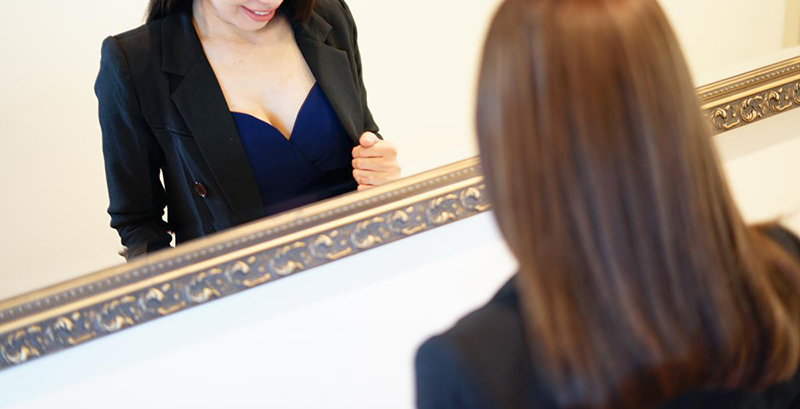 "The fact that I chose Dr. Piya was that my friends once did breast surgery with him and the results were great, natural and beautiful which were the perfect breasts I have been looking for. 
In my first consultation with Dr. Piya, I was excited because he took me to the VECTRA 3D which I had never seen before. It could simulate the outcome of what my breast was going to look like after the procedure. The doctor would be the one who choose size that fitted my body the most. So, I did not have to push forward about the outcome. How wonderful! 
After the procedure, I am totally satisfied with my breasts since they are exactly like the simulated outcome from the VECTRA 3D. Moreover, there is also a post-care such as a breast massage and laser treatments for faster recovery. At the clinic, it feels like home. All nurses are very welcomed and kind. They also tough me how to do a breast massage at home. 

Now, I am intrigued with everything Nida Esth' offers. Also, I have a plan to do another surgical procedure with Dr. Piya.
"I have never disappointed with Nida Esth'".