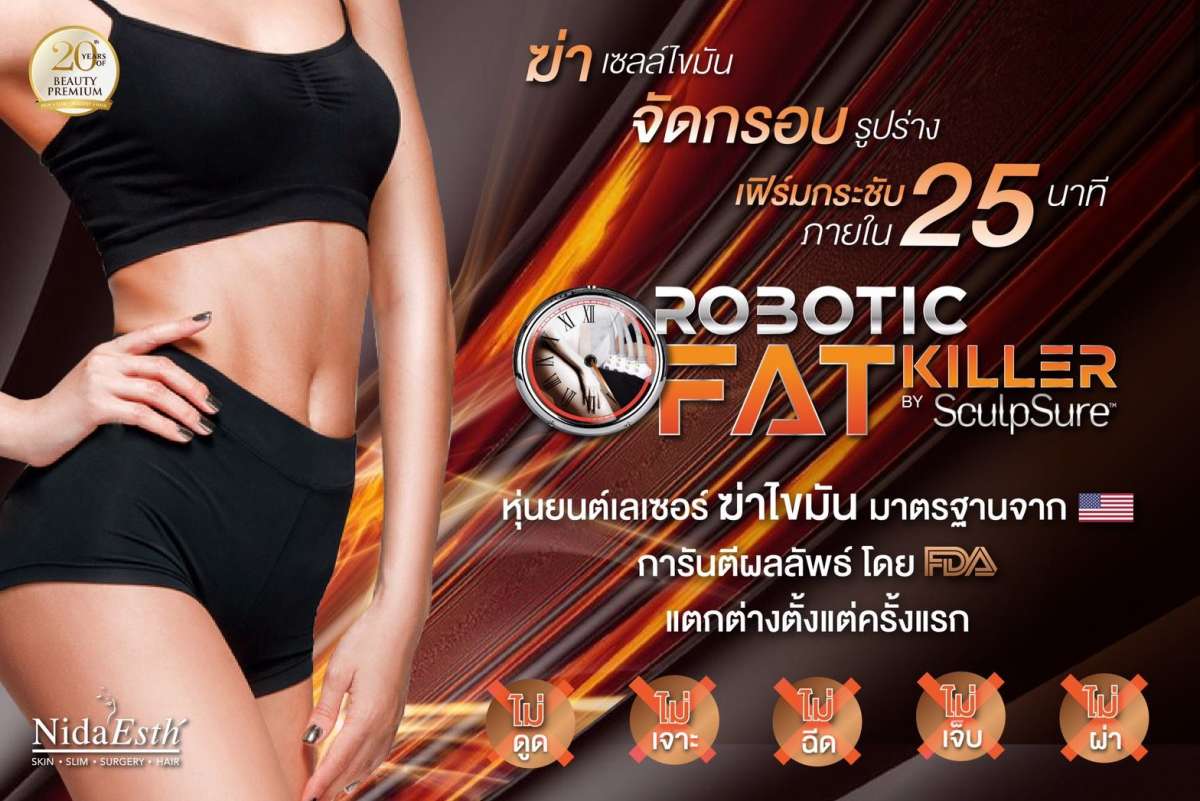 Robotic Fat Killer by SculpSure 
Eliminate Fat Cells and Create the Perfect Shape in Just 25 Minutes
​​​​​​​Slimmer  Eliminate even more fat cells in a larger area (at the same amount of time)
Firmer  Smoothen skin while getting rid of fat cells
Faster Result  See the obvious differences from the first treatment
Safer  No risk of skin deterioration from coldness
Cheaper  Kill fat cells in various areas at the same time
No Surgery / No Pain / No Bruise / No Downtime
Robotic Fat Killer by SculpSure 
No surgery / No pain
Eliminate Fat Cells and Create the Perfect Shape in Just 25 Minutes
No Suction, No Puncture, No Pain, No Injection and No Surgery
Guaranteed results by U.S. FDA
Programmed by the operation center in the United States
 
---
Every area can be treated.
Even stubborn fat which cannot be treated 
by other procedures.
No Suction, No Puncture, No Pain, No Injection and No Surgery
More Luxurious
Robotic Fat Killer by SculpSure
"More Advancing" How does Robotic Fat Killer by SculpSure work?
 
The technology with "an intelligent robot" is able to eliminate fat cells effectively without puncture, suction, injecting, surgery, swelling and redness to create a perfectly beautiful body shape that everyone dream of. It is the first and the only technology that meets the standard for effective removal of fat cells of US FDA in USA and also certified that it is able to non-surgically effectively dissolve excess fat"
What is Robotic Fat Killer by SculpSure?
Robotic Fat Killer by SculpSure is a technology that can dissolve fat cells from the body without surgical approaches, injections, suction, punctures and, of course, pain. The laser technology will access and destroy excess fat cells of our body by using a unique type of laser energy of 1060 nm wave range that produces heat at a temperature of 42-47ºC within fat cells until those cells decay themselves. Then, the body would eventually get rid of these dead cells through the lymphatic system and pleasant results would be seen on the treated areas. Moreover, each treatment can reduce the amount of fat by approximately 24-32%. And, after treatment, there is no need at all to recuperate. So, rest assured that this procedure is totally safe and guarantee the obvious results.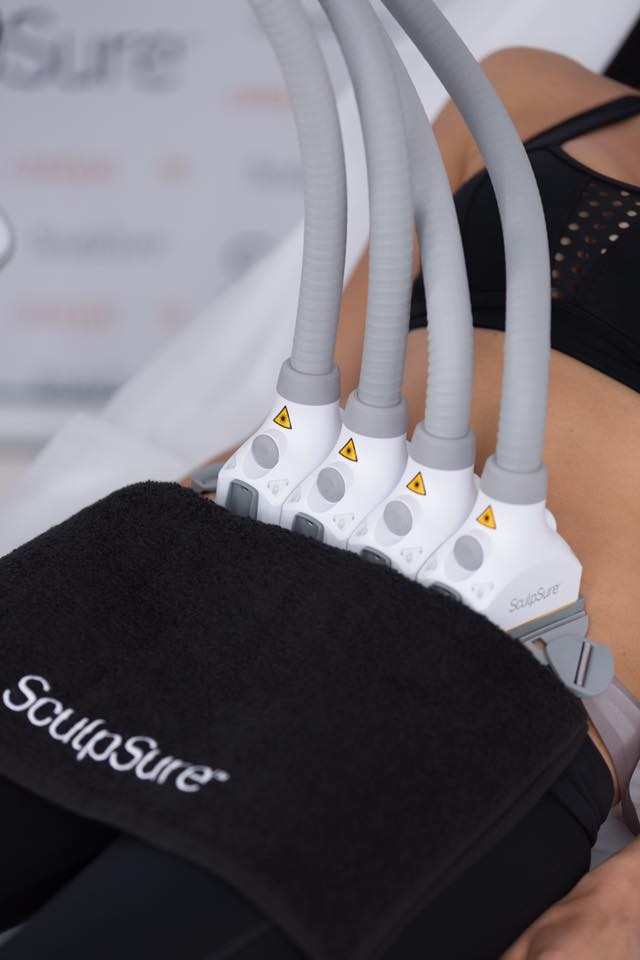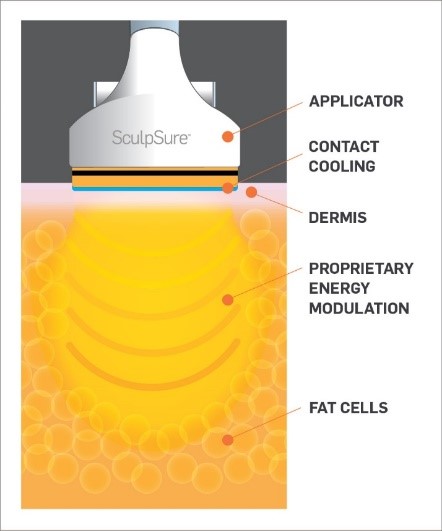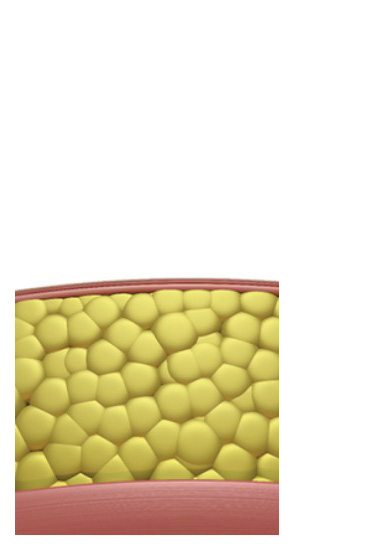 "Painless and non-surgical procedures, leaving no traces behind after treatment" The fat thickness is evaluated by Ultrasound.
 
Found that the fat layer is clearly reduced after treatment
Fat thickness was assessed by MRI method.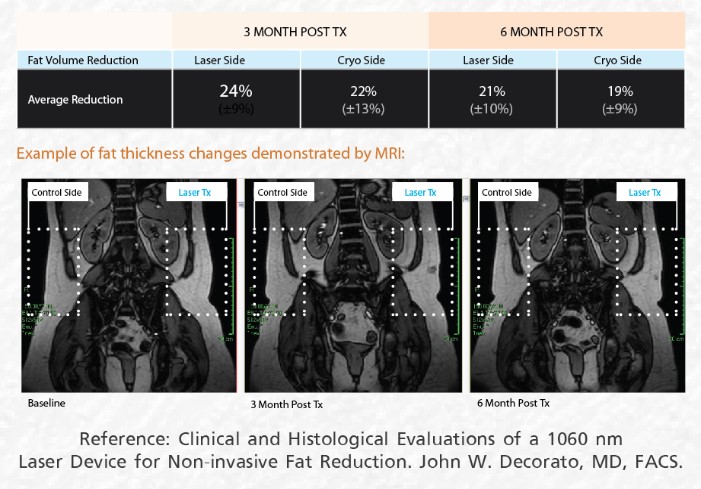 Found that "lasers" eliminate fat cells more than "coldness"
Why we have to eliminate fat with Robotic Fat Killer by SculpSure at Nida esth'
It is the best non-surgical fat removal technology available these days. It destroys excess fat in all areas and in all cases where excess fat accumulates in specific areas. Also, it is built to especially suit those who do not want surgery and liposuction.
It is the fat removal technology guaranteed by the world standards of fat breakdown from the United States. Regardless of which country you are going to break down fat in this world, you are going to get good results.
With the technology that can analyze and scan excess fat including designing the body shape after the virtual fat dissolution with the Vectra 3D and the Intelli, the one and only in South East Asia.
The Complete AI Plan informing every step of treatment so that patients can understand the process and the results in every step.
Over 20 years of successful experience in getting rid of excess fat and the body design of Dr. Sunida Yuthayotin
A team of skillful nurses who take care of patients closely throughout the process.
Who are Suitable for Robotic Fat Killer by SculpSure?
Suitable for those who want to permanently get rid of fat in specific areas
Suitable for those who want to reduce excess fat problems for a firmer body shape
Suitable for those who want to get rid of fat without surgical methods
The Procedures for Robotic Fat Killer by SculpSure
Analyze the problem and scan a body shape with Vectra 3D.

Set up the Complete AI Plan for treatment and the body shape design that suits you
Get rid of fat cells using laser technology with Robotic Fat Killer.
Eliminate up to 25% fat cells in 25 minutes
Combined with technology for skin firming in treated areas
The body will eliminate fat through natural processes in 6 weeks.
GUARANTEED RESULT BY US FDA
 
SAFE VISIBLE RESULT
More Luxurious
Robotic Fat Killer by SculpSure
How it is "more advancing" than using coldness?
An Interview with Dr. Dennis Dass, M.D., Plastic Surgeon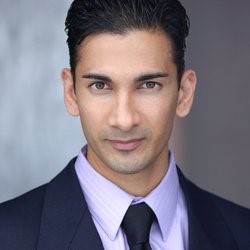 (Diplomat of the American Board of Plastic Surgery)
Reference : Ivanhoe Broadcast News December 2015
Q1: Why choose Robotic Fat Killer by SculpSure?
         Dr. Dass: Because it is the first laser technology in the world which is certified by the US FDA that it can melts fat into oil without surgery.
Q2: How does the Robotic Fat Killer by SculpSure work?
        Dr. Dass: Its applicator is placed where it needs to break down excess fat and the Laser Energy is released directly to the fat cells without affecting the surrounding skin cells.
Q3: Where is the "melted" fat going to be?
        Dr. Dass: "Melted" fats will get into the bloodstream and then be eliminated from the liver
Q4: How is it different from other lipolysis technologies?
        Dr. Dass: Patients can feel the fat decreased after receiving the first treatment.
Q5: What are the highlights of the Robotic Fat Killer by SculpSure?
        Dr. Dass: The research results confirm that it melts up to 25% of excess fat in 25 minutes.
Q6: Does it hurt?
        Dr. Dass: Of course, it doesn't hurt.
Q7: Will the "melted" fat ever come back again?
        Dr. Dass: No, the fat will be gone by a natural process of our body.
Q8: Does Robotic Fat Killer by SculpSure have to involve exercises and food diet together to see results.
        Dr. Dass: "Not necessary". With the innovation of Robotic Fat Killer by SculpSure itself, it can eliminate fat cells from the body. Anyway, exercises and good eating habits can help keep you healthy. 
Q9: Who is suitable for this method?
        Dr. Dass: It is suitable for everyone.
Q10: Can it melt fat cells in all parts of a body?
        Dr. Dass: Certainly, it can "melt" all fat in a body.
Q11: How much fat will be eliminated?
        Dr. Dass: Robotic Fat Killer by SculpSure can reduce fat by up to 25% on average.
Q12: How long does it take for one treatment?
        Dr. Dass: 25% of fat will dissolve within 25 minutes.